Behold!
Fellow readers from near and far!
Now is the time to read, read, read!
I mean to be fair, reading time is all the time. But it is in fact the beginning of a new year and it's time for a reading challenge!
Yayyyyy!!!!!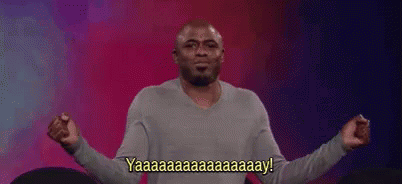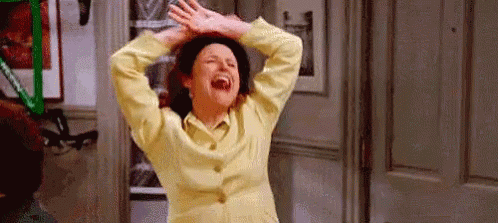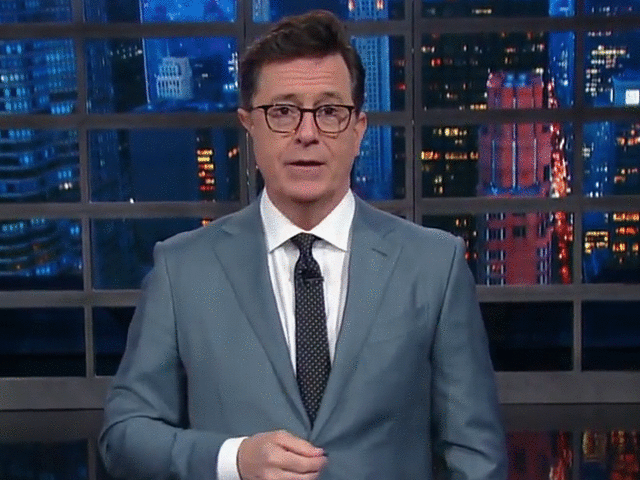 So, here's mine for the year!
Thank you natural Beach Living- HERE's the site with the list if you need it!
Shall we?
Why yes…we shall…